Monthly Archives:
September 2014
I know this is a bit rude, but it cracks me up every time I see it!!! 😉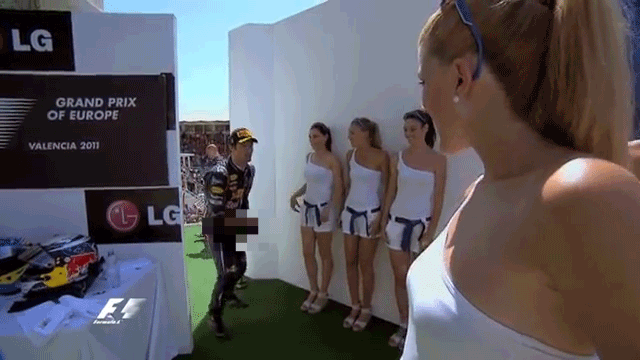 Today I did my 100th cycle of the year! It was nothing spectacular, just a normal ride into work! The weather was lovely and cool – perfect conditions for cycling really. Unfortunately, I didn't get any records and my chain came off about 5 minutes into the ride, so I had to stop and re-attach it. After that, the gears seemed much better though, which was great!
For my 100th cycle, I hit 328.9 miles for the year, which is the most I have done on any of the bikes I have had. Am hoping to easily hit 400 miles by the end of the year and hopefully 150 rides! I have also ridden for 34 hours and 33 minutes this year and had an elevation gain of 17,720 ft.
Here are the stats for my 100th ride of the year –
So keep visiting my blog to see when I reach the next target! 😉